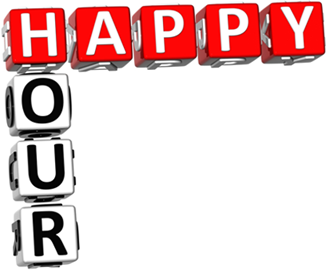 Everyday at 10:00 PM ET
50% Off psychic readings!
Starts in
Welcome to the Psychic Happy Hour
The online Psychic Network™ has rapidly become one of the top destination places for anyone looking for guidance about love, relationships and life's day to day challenges. Our psychics and spiritual advisors are available around the clock for personal sessions. Now, with the Psychic Happy Hour™ it's even easier to try out more of our Psychics and Tarot readers and find the ones that work best for you.
The Psychic Happy Hour™ promotion is a daily event held at 10 - 11 PM ET ( 7 - 8 PM PT)
During Psychic Happy Hour™ the per-minute rate of all participating advisors is reduced 50% from their regular rate
The discount is applied automatically to all participating online psychic readings initiated during the event*
Participating Psychics are clearly marked to avoid confusion
*Follow-up calls during normal hours will be billed at regular rates